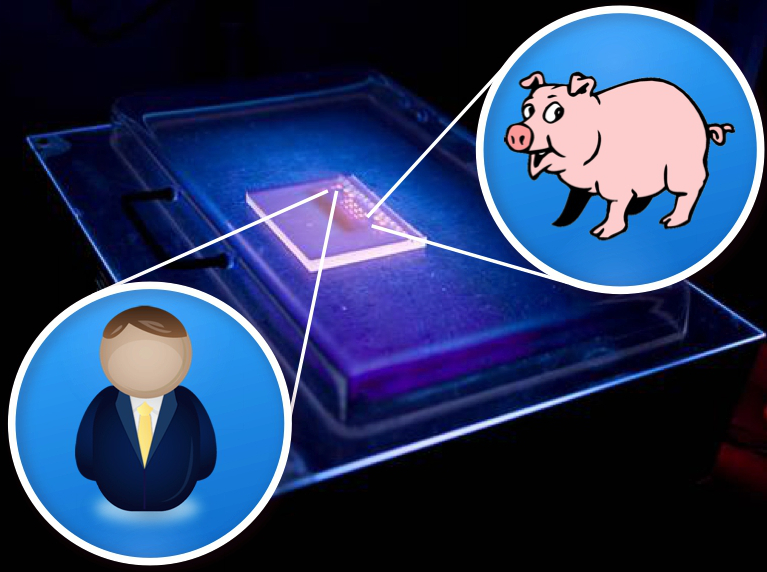 About Spermatech
Spermatech AS is a drug discovery company with roots from the University of Oslo (UiO), Norway. Spermatech's main goals are to develop sperm cell activators to improve animal fertility and to develop a non-hormonal male contraceptive pill for humans.
Spermatech's compounds can manipulate sperm movement to improve fertility in animals and inhibit fertility in humans by using a key energy mechanism for maintaining sperm motility.
Spermatech has developed a unique assay using live sperm cells which is compatible with High Throughput Screening (HTS). Spermatech's assay has been used on more than 300 000 compounds to identify male fertilization activators and blockers, this was done in collaboration with the drug discovery company Evotec AG the The Norwegian Biotech Center.
Spermatech is working on two pipelines based on its unique assay: sperm cell activators (animal breeding) and fertility modulators (male contraceptives).
---
Vision
World leading technology to increase sustainable environmental friendly animal breeding, and reduce unwanted pregnancies world-wide with a safe and cost efficient contraceptive drug alternative for men.
Mission
Spermatech's mission is to develop products to manipulate sperm motility in order to improve animal breeding and to provide a non-hormonal contraceptive pill for men with minimal side effects.
---
Members of the board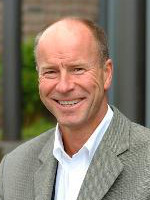 Eirik Næss-Ulseth, M.Sc.
Executive chairman of the board
Eirik Næss Ulseth holds a Master of Science (M.Sc.) and a Master of Business Administration (MBA). He has the last 20 years been working with establishing and developing high technology companies within electronics, IT and biotechnology.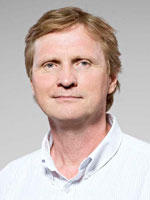 Professor Bjørn Steen Skålhegg, Ph.D.
Board member
Bjørn Steen Skålhegg holds a Ph.D. in biochemistry from the Institute for Basic Medical Sciences at the University of Oslo. He did his postdoctoral fellowship at the University of Washington, Seattle, USA and has been a full professor at the University of Oslo Medical School since 2001.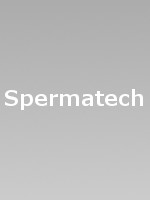 Gunnar Hvammen
Board member
Mr. Hvammen has a degree from Norwegian Business School (BI). Mr. Hvammen has been an independent founder, investor, CEO and board member in numerous companies, including S.D. Standard Drilling Plc, Songa Offshore ASA and Spectrum ASA.